Donate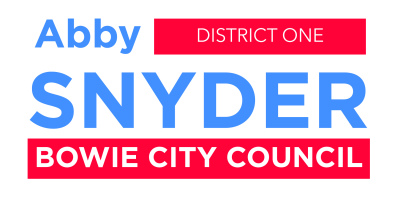 There truly are not words to thank all of you for your support over the past few months. I went into this campaign blind but with passion, and walked out 3 months later with 1/3 of District 1 in my corner. It is an amazing accomplishment, but something I could have never done on my own. Your support, words of encouragement, donations, canvassing, electioneering, tissues when I was crying, and pride in my fight to win the City Council seat are what kept me going each time I thought I might not really be cut out for the race. ​​​​​


The final results:
    Abigail F. Snyder — 785

    Michael Esteve — 1,659
​


As tough as this loss is, a friend reminded me that of that saying "lost the battle, but won the war." I like to think of this outcome that way. Now...off to win that war!

With appreciation and gratitude, 
~Abby
​